As a creative person,
you have unique obstacles to overcome.
No one understands that better than Writing and Wellness. Whether you're a writer, musician, painter, or other type of creative entrepreneur, we have the courses you need to realize your full potential and achieve your highest creative goals.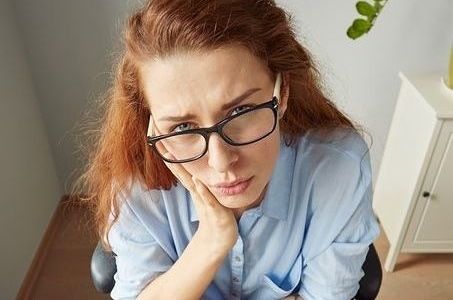 UNFINISHED
Do you get started on a project, only to lose steam halfway through?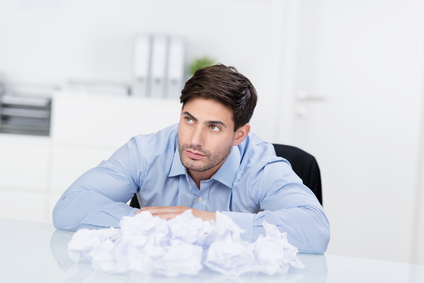 Do you find that you have several unfinished projects sitting in your files or on your desk?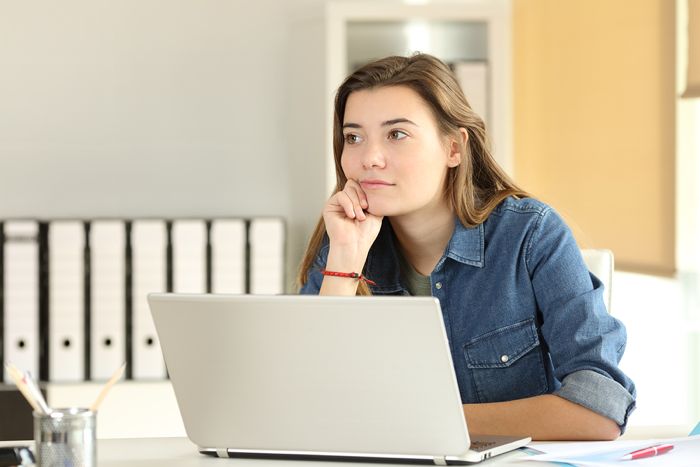 UNSATISFIED
Do you blame yourself for not being strong enough or disciplined enough to complete the projects that matter to you?
An unfinished project does nothing for you.
Finishing is everything.
"Colleen Story has the rare ability to show creative people how they can maximize their efforts, and does so with enthusiasm, charm and effective hands-on techniques. Colleen showed me aspects of my work that I was unaware of, and can now take full advantage of. I recommend her to any writer or creative person who wants to excel."
~Lance Thompson, Script Doc, Ghostwriter and Actor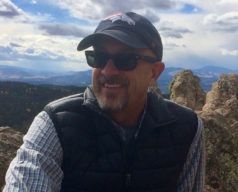 "Colleen will open your eyes to all those little things that get in the way of your productivity and she'll equip you with the tools to eliminate distractions and increase your productivity. I took home many useful tips to eliminate what wasn't important in my life and focus on being more productive with those things that are."
~Chuck Barrett, Bestselling Thriller Author
"Workshops can be hit or miss. Colleen's is a hit! Colleen has the authenticity and authority that come with many years of being a professional writer. She strikes just the right balance between professional and approachable, and I walked away able to immediately apply what I'd learned. I'll be back for more of her workshops and will enthusiastically encourage my clients to participate."
~Cristen Iris, former National Chapter Director, Non-Fiction Authors Association, Book Editor, Ghostwriter